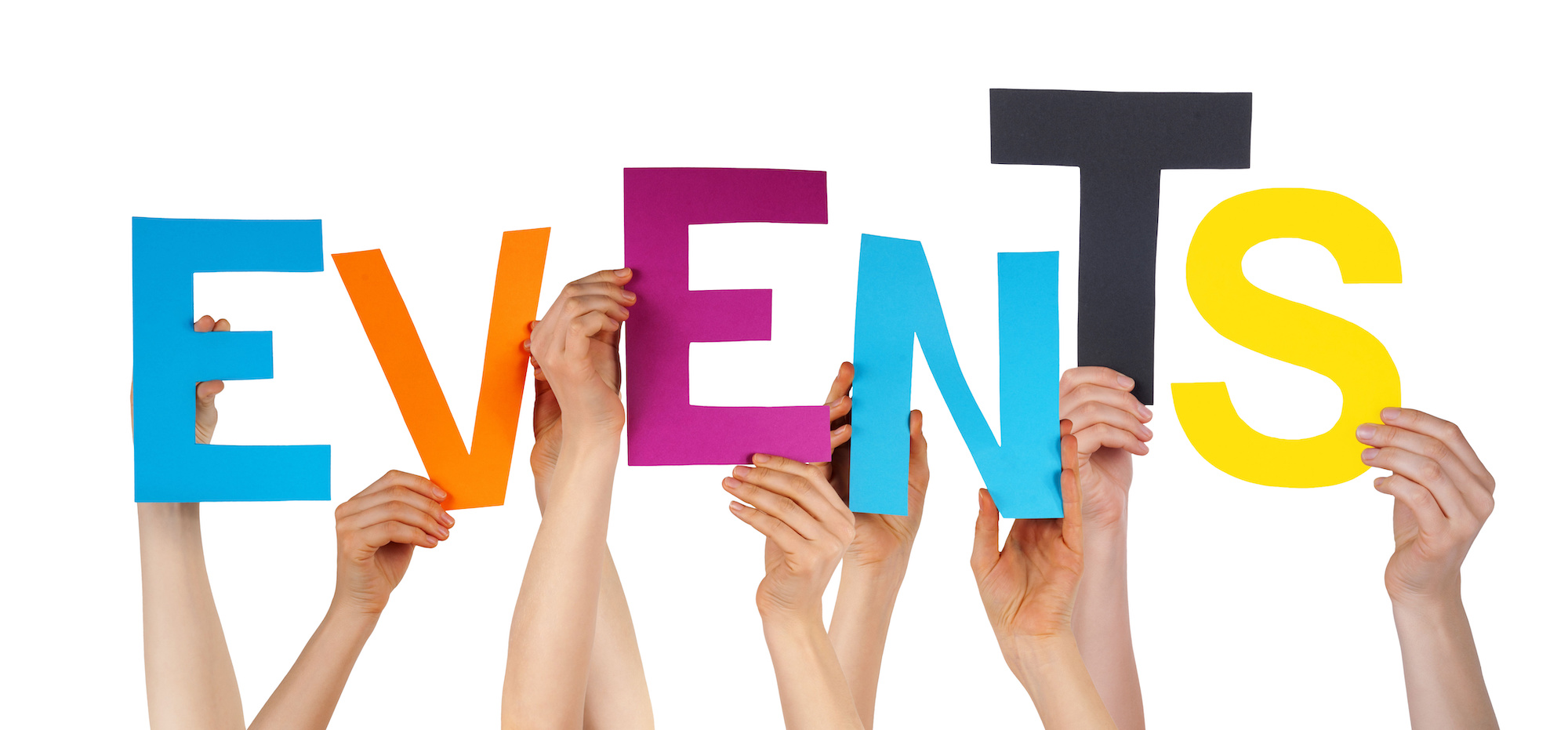 National Drug Take Back Day
Saturday, October 23, 2021, 10am – 1pm 
Caldwell Police Department,  110 S. 5th Ave, Caldwell, ID
Dispose of unused prescription drugs.
-Unused or expired prescription medications are a public safety issue, leading to accidental poisoning, overdose, and abuse.
-Pharmaceutical drugs can be just as dangerous as street drugs when taken without a prescription or a doctor's supervision.
-The non-medical use of prescription drugs ranks second only to marijuana as the most common form of drug abuse in America.
-The majority of teenagers abusing prescription drugs get them from family and friends—and the home medicine cabinet.
-Unused prescription drugs thrown in the trash can be retrieved and abused or illegally sold.
-Unused drugs that are flushed contaminate the water supply. Proper disposal of unused drugs saves lives and protects the environment.
Suicide Prevention Fundamentals Instruction (SPFI)
Thursday, October 28, 2021, 11am – 1pm (Virtual)
Canyon County Drug Free Coalition (2C-DFC) is hosting a Suicide Prevention Training conducted by Idaho Lives. This training is for adults and is free. RSVP to callahd@slhs.org.
Suicide Prevention Fundamentals Instruction (SPFI)™ In partnership with the Idaho Lives Project Virtual Training 
Training Description: SPFI™ is a regularly updated, evidence-informed training designed specifically for Idahoans and addresses the following topics: 
– Understanding the suicidal mind and why people die by suicide
– What is true and false about suicide
– State, national and regional suicide statistics
– Suicide warning signs
– How to ask, the suicide question and practice scenarios
– Getting those at risk to help
– How to instill hope and increase protective factors
– Postvention and helping survivors of suicide loss
– The importance of safety and proper messaging
– Upstream approaches to suicide prevention and helping people thrive
Get in Touch. Get Involved.