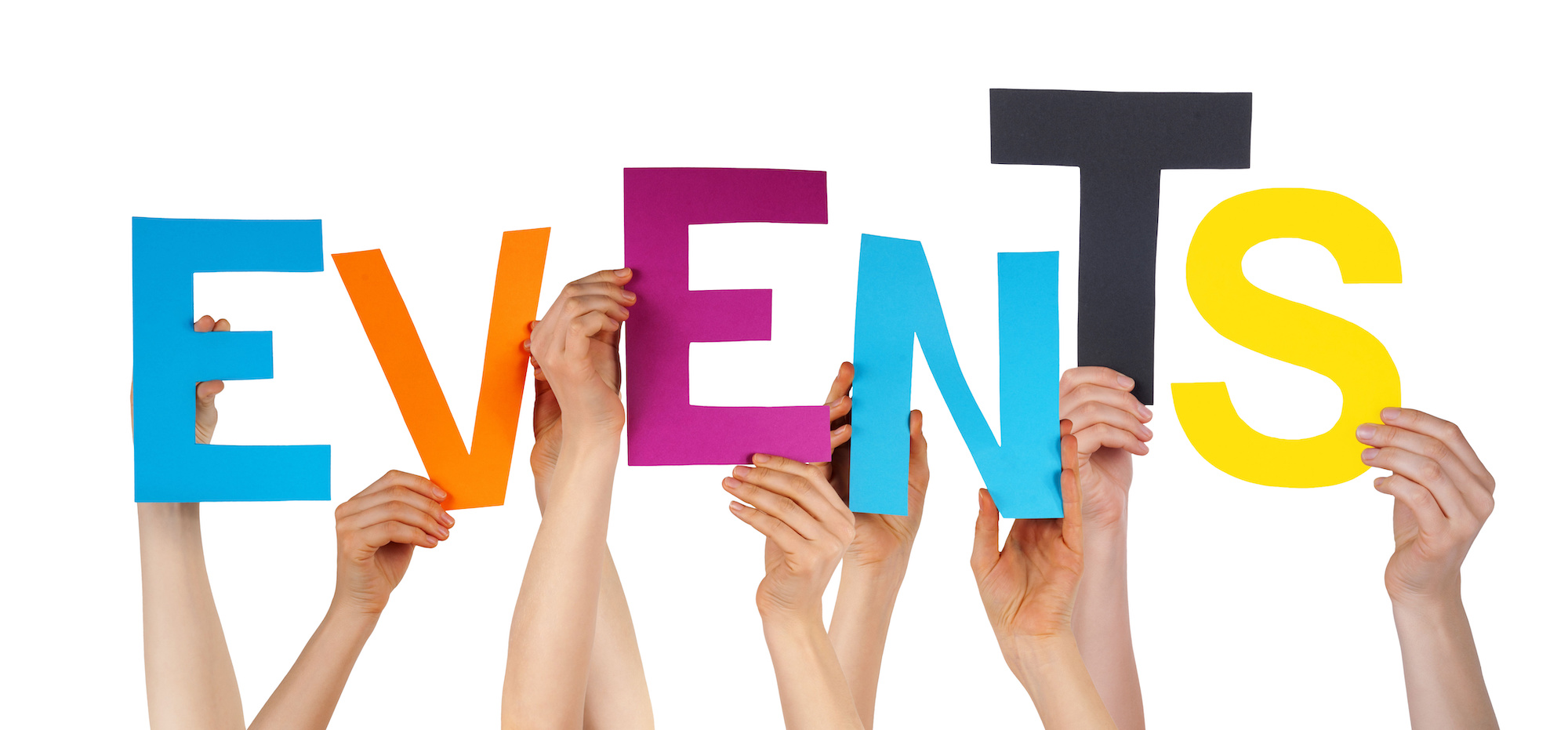 Town Hall: How Drugs Impact Canyon County
Wednesday, October 12, 2021, 12 – 1pm 
Caldwell Police Department – Community Rm, 110 S 5th Ave, Caldwell, ID
Please join Canyon County Prosecuting Attorney, Bryan F. Taylor, for a special presentation on drugs and the impact on our community. Prosecutor Taylor will provide insight into the alarming drug trends in Canyon County and answer your questions. This presentation is hosted by the Canyon County Drug Free Coalition (2C-DFC). 
RSVP (limited seating). Click on link below to register: https://2CDFCTownHallDrugImpact2022.eventbrite.com 
or view on YouTube
High in Plain Sight: Substance Abuse Prevention Training
Tuesday, October 25, 2022, 8:00 am – 12:00 pm
Caldwell Elks Lodge #1448, 1015 N Kimball Ave, Caldwell, ID
RSVP by Wednesday, October 19th. Click on link below to register:
https://SubstanceAbusePreventionTraining.eventbrite.com
This FREE community, educational training for adults, hosted by the Canyon County Drug Free Coalition (2C-DFC), will review current drug trends, including identifiers, logos, and clothes to demonstrate possible high-risk behaviors in youth. This training explains the current drug & alcohol terms in simple language for each attendee to apply what they learn in their occupation, school, community, or even at home. 
This session will not only identify what some of those products are, it will show attendees behaviors associated with them and how that can impact a young person, family or community, who might be associated with this environment.  
This training is for anyone involved in prevention, education, treatment, or enforcement including school administration and staff, law enforcement, probation officers, treatment providers, counselors, coalitions, health practitioners, and community members. 
Get in Touch. Get Involved.